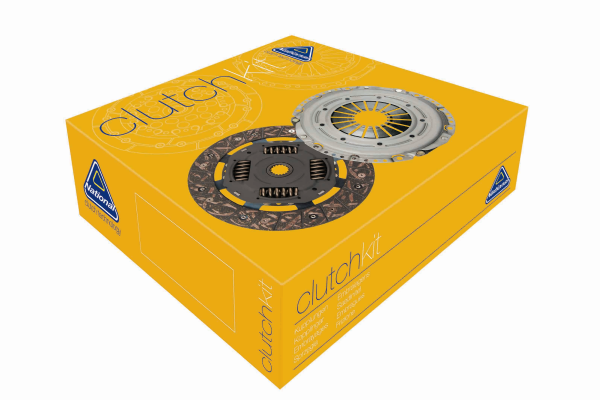 Extensive range of new products and services for NAP
---
16 Sep 2019
Category: Articles, Press Releases
Motor Factor & Garage Trade show present ideal opportunity for clutch specialist
The very latest clutch products from National Auto Parts will be on display at The Motor Factor & Garage Trade Show, taking place on Thursday 3 and Friday 4 October 2019 in Liverpool.
Since the same event a year ago, National has launched a new electronic Warranty Portal aimed at streamlining the returns process for its customers and, been 'first to market' with new clutch kit references.
National will also be offering customers a number of incentives at the event and the chance to win Love2Shop vouchers with on the day purchases.
David Houlden, National Auto parts managing director, said: "In what has been a very active year for National Auto Parts, we're looking forward to highlighting some of the very exciting new ranges and products we have bought to market. Customers will also get the chance to meet our team of experts at National including our new sales manager Les Kershaw."
National's clutch range covers more than 95percent of the European passenger car and light commercial vehicle parc. New clutches are made to OE-quality specifications and subject to life testing, ensuring the product is fit for purpose.