Become a UAN Supplier
Our team works carefully to find quality suppliers of Original Equipment (OE) and matched OE parts, providing a wide range of choice across our product range. This gives our members the option if at least two suppliers in each product group.
Once we have a supplier on board, we work with them to offer marketing and promotional efforts to our affiliates, giving them fantastic commercial opportunities.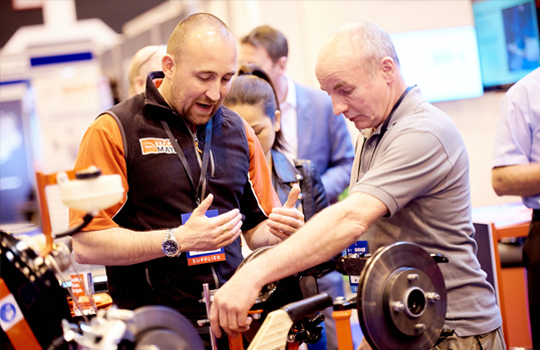 Key Benefits
These are just some of the benefits that could be available to you if you decide to become a UAN supplier.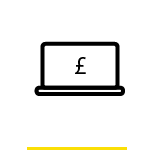 Exclusive Offers
Our suppliers can request to be featured in any of our regular marketing communications, giving their products exposure to a captive market.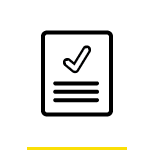 Central Invoicing
We solve the headache of invoicing, as our suppliers receive one payment from UAN, removing their need to chase payments from multiple customers.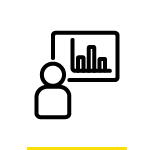 Trade Shows
Our suppliers showcase their products at our annual trade shows, including the best-attended show in the industry.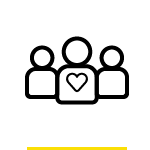 Member Loyalty
To ensure customer loyalty, we ask our affiliates to sign an agreement which only allows them to purchase from us and our approved suppliers.