Become a UAN Affiliate
Are you considering becoming a UAN affiliate? Here are just some of the valuable services that our affiliates benefit from:
Centralised Invoicing – We take the hassle out of invoicing and payments with our central invoicing bureau
Supplier Management & Purchasing – Our team endeavours to get the best terms from approved suppliers for our members.
Marketing Support –  We provide our affiliates with sales tools such as flyers, posters, building and vehicle branding and more to maximise their profits and support their brand
Exclusive Brands – Your business can sell UAN's exclusive private label brands with the marketing materials to support your sales
Further Savings – Through our relationships with a variety of providers, our affiliates save money on many business services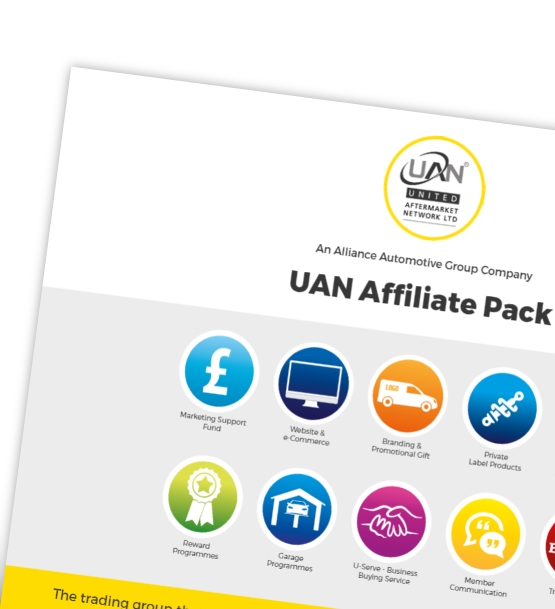 Key Benefits
These are just some of the benefits that could be available to your business if you decide to join us as a UAN affiliate.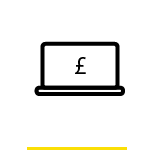 Purchasing & Invoicing
Our team work in conjunction with our affiliates to ensure that the right suppliers feature in each product group at the right price.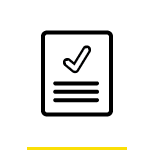 Business Services
We take the hassle out of invoicing and payments for our affiliates with our Central Invoicing Bureau, reducing the time they spend on administration.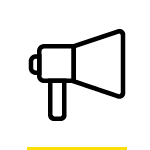 Marketing
Our suppliers contribute up to 1% of our affiliates spend into their own Marketing Support Funds. This allows them to claim back the cost of marketing.
Branding & Business Advice
Our affiliates have the option to sign their customers up to United Garage Services, our new garage support programme.
"UAN has played an instrumental role in the growth of our two businesses Autosupplies and Butlers Automotive. We use the tools available to add value to our business combined with the United Garage Services programme which has provided essential training and lead generation for our garages. They are able to positively influence many aspects of our business, while fully supporting our independent status."
---
AutoSupplies (Chesterfield) Ltd.