United Aftermarket Network
Our network includes both light vehicle and commercial vehicle independent motor factors alongside approved suppliers and a fast-growing garage network. With Alliance Automotive as our parent company we are part of the best resourced buying group in the automotive aftermarket.
How to join UAN:
You can join UAN as a light vehicle or commercial vehicle motor factor, supplier or garage and become affiliated to the best resourced automotive buying group.
Affiliate Directory
Visit our Affiliate (Member) Directory to find the contact details for any of our members.
Supplier Directory
Visit our Supplier Directory to find the contact details for any of our approved suppliers.
Commercial Vehicle
Find out more information on our CV programme.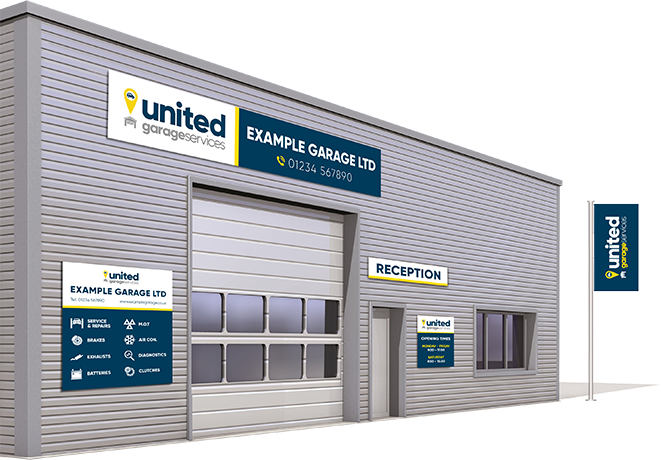 United Garage Services
Our network has recently expanded to include United Garage Services, our new garage support programme. United Garage Services offers a comprehensive support solution for garages that want to retain their independence whilst benefitting from being part of a larger organisation. Find out more about United Garage Services and the benefits we offer to our members.
Top Truck
Top Truck provides workshops with best rate parts, lubricants and consumables with access to top class workshop programmes, training and marketing support.