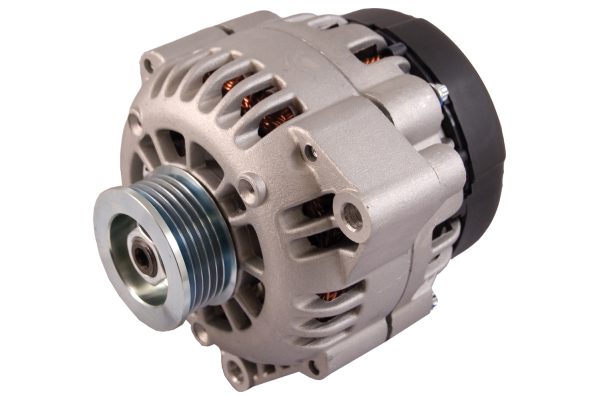 WAI rotating electrics range sees further growth​
---
27 Jun 2019
Category: Articles, Press Releases
Bognor Regis, England 2019: Following an impressive showcase at June's Birmingham Automechanika, WAIglobal's growth shows no signs of stopping with the addition of four new-to-range starter motors and eight OE quality alternators to its extensive portfolio of rotating electrics.
The additional starter motors cover a number of popular makes and models, including part number 30538-OS covering Volkswagen Amarok 3.0 Tdi (2016>); part number 30629-OS suitable for Ford Ranger 2.2 TDCi (2011>) and part number ST038 covering among others Audi A1, Seat Ateca and Volkswagen Touran (2013>).
Meanwhile the alternators also offer excellent vehicle coverage, including part number 11130AN covering Porsche 911, Boxster (1997 > 2006); 11753 suitable for BMW 135i (2008 – 2013); part number 20651-OS offers coverage on Hyundai i20, i30, ix20, Kia Venga 1.4 and 1.6 (2011>), while 20829-OS is suitable for Volkswagen Amarok 3.0 Tdi (2016>).
The new-to-range parts are listed online alongside comprehensive cross referencing.
With more than 130 new parts added in the past year, the latest range extension demonstrates to customers the breadth of WAI's product range, alongside the importance of quality parts, with the internationally-recognised supplier bringing 100 percent new alternators and starter motors to market using premium materials.
WAI has marked each part with its traffic light ordering system whereby if the product is marked as green then it has been labelled as fast-moving and therefore distributors are recommended to stock the product. However, if the product is marked amber WAI recommends stocking it in a central warehouse, and if it is marked red then customers can rest assured that the supplier will have the part in stock should the distributor require next-day delivery.