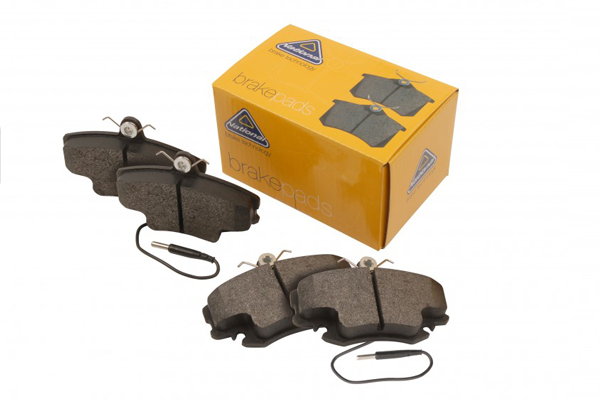 National Auto Parts (NAP) grows its braking offering
---
05 Oct 2018
Category: Articles, Product News
Leading UK clutch and brake specialist, National Auto Parts, is seeing its braking product portfolio go from strength to strength with the introduction of more parts to its fast-expanding range.
Nine new brake pads, two new discs, two new clutch kits, one CSC kit and one SMF kit have all been added to National Auto Parts' product range this month, ensuring that when it comes to the widest available choice and most up to date parts, aftermarket customers need look no further than National.
The intensive roll-out this year is a result of the supplier's continual research of the latest applications and aligns with its commitment to bring to market 'in demand' products for both garages and motor factors.
The latest brake pad introductions, for both front and rear, cover a broad range of popular makes and models including BMW 7 Series (15>), Mini Countryman (10>16), Volvo XC90 (02>14) and Toyota GT86 (12>).
Meanwhile, the two new disc additions cover Ford Focus RS 2.3 (15>) and Honda CR-V (13>) respectively.
There also new kit additions, featuring two new clutch kits, one CSC kit and one SMF kit, for various applications including Ford Fiesta 1.6 16v (02-03), Audi A3 (06-12), Subaru Impreza 2.5 AWD (05-08) and Daihatsu Cuore (07>).
The new-to-range parts are listed in the online catalogue which can be found on the website at www.national-auto.co.uk, or via MAM Software's AutoCat cataloguing system or TecDoc.