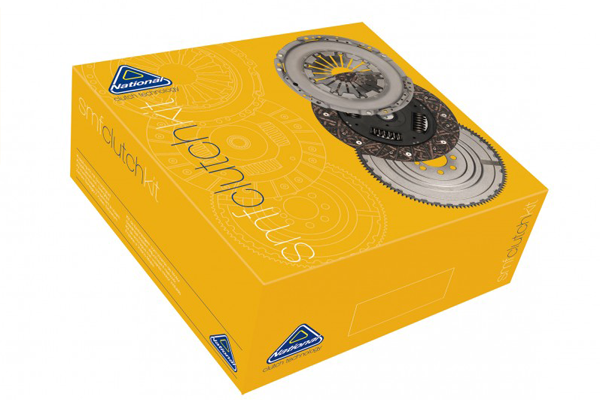 National Auto Parts enhances its brake and clutch offering
---
19 Sep 2018
Category: Articles, Product News
National Auto Parts' brake and clutch product range continues to go from strength to strength, with the introduction of 13 new brake pads, three new discs and two new clutch kits in the past month, further expanding its aftermarket coverage.
The update sees brake pad additions for the front axle of various popular makes and models, including Porsche Cayenne (02->10), Volkswagen Touareg (02->10) and Land Rover Discovery Sport (14->), with rear axle applications for Citroën C5 (01->), Nissan Murano (03->14) and Renault Koleos (08->).
In addition to the new brake pad offerings, National has also announced new brake disc applications, including Mercedes Vito (14>) and Land Rover Evoque (11>).
Meanwhile, its clutch offering has been boosted with two new CSC kit part numbers, covering among others several 1.9 Turbo Diesel General Motors applications.
The latest introductions offer customers an even greater opportunity to boost their sales with a wider range of suitable, high-quality parts and increased coverage across the vehicle parc.
With over 95% coverage of the UK and European passenger car and LCV market, as well as offering a range of pads for commercial vehicle applications, National is renowned in the marketplace for its comprehensive range of clutch and brake components.
The leading manufacturer and distributor maintains its impressive coverage thanks to a continuous range development programme, regularly adding new references to its extensive range to ensure an updated catalogue of new vehicle parts is available to its aftermarket customers.
The new-to-range parts are listed in the online catalogue which can be found on the website at www.national-auto.co.uk, or via MAM Software's AutoCat cataloguing system or TecDoc.